PLAY SLOTS, TABLE GAMES, AND MORE!
Earn and Win Spicy & Icy Gift Set!
FRIDAYS IN MAY
Earn 200 tier points on Friday and claim your free gifts of the week.
Starting at 5:00 PM
*While supplies last 
Mower Mania Giveaway
SATURDAYS IN MAY
Grand Prize Drawings Saturdays in May at 10 PM.
All Club Fun members receive 1 free entry daily from 5/2/21 to 5/29/21 upon card-in. You can earn more entries for every 100 tier points earned in a single day.
Bonus* – Two Hot Seat winners will be drawn every 30 minutes from 5 PM through 9 PM, patrons must be actively playing with the Club Fun Card at any slot machine or table game. Winners will be awarded $25 Free Play and 25 bonus entries for the Mower Mania Giveaway.
Bonus ** – Club Fun members can win up to $50 free play by playing the Mower Mania Giveaway Kiosk Game on any Promotional Kiosk every Saturday in May.
Mondays
CRUSIN' FOR CASH
Earn 50 tier points to unlock the Kiosk Game where you could win Free Play.
All-day Monday.
*Play up to 3 times per day 
Tuesdays
BEAT THE HEAT
Play the Kiosk Game for every 50 tier point you earn on Tuesdays; win Free Play or Comp Points.
Wednesdays
CINCO DE MAYO
Earn 50 tier points to unlock the Kiosk Game where you will win Free Play.
*Play up to 3 times per day 
Thursdays
SPRING FLOWERS
Earn 50 Tier Points to unlock the Kiosk Game where you'll win Free Play or Comp Points!
*Play up to 3 times per day 
CLUB FUN
FUN STARTS HERE!
Sign-up for Club Fun today and receive $10 in free play and $10 in free food, plus a chance to win up to $500 in Free Play or Free Food!
BECOME A LEGEND
Redeem Comp Points for Golf!
Redeem Comp Points for Golf!
Hit the links at Mariah Hills Golf Course in Dodge City!
Call 620-682-7744 to make your reservations!
For Legends and Governors only
Comp Points for Car Detailing!
Comp Points for Car Detailing!
Call 620-682-7744 to make your reservation
Car Detailing done by Lewis Chevrolet
Reservations must be made 5 days in advance
For Legends only
Hundreds of your favorite slot machines are waiting!
When it comes to casino action, there's nothing quite like pulling up a chair at a high-energy slot machine, watching the reels go 'round and 'round, anticipating the thrilling sights and sounds of "Jackpot!" Will you be next to hit it big? We give you nearly 700 slot machines, featuring all the latest games in a variety of denominations, so you can find your lucky one! In addition, we offer our high-stakes players a High Limit room suited just for them.
Newest Slots!
Slot Machine Jackpot Winnings!
Slot Machine Jackpot Winnings!
Slot Machine Jackpot Winnings!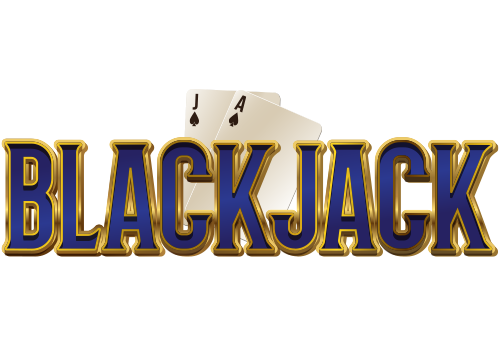 Blackjack
Win by making a better hand than the dealer without going over 21. You may "stand" (take no cards), or "hit" (take a card or multiple cards), but if you go over 21, the dealer automatically wins.
Ultimate Texas Hold'em
Ultimate Texas Hold'em features heads-up play against the dealer and an optional Trips or Progressive bet.
Roulette
Roulette is simple, easy to play, and exciting, with a wide variety of bets and combinations of bets, some at long odds, and some at even odds. What's your lucky number?
Mississippi Stud
Mississippi Stud is a five-card poker game that lets you bet up to 10 units on a single hand. Make jacks or better to win and play the optional there card side bet.
Craps
Whether you're rolling the dice, or just betting on them, there are countless ways to win on the craps table and we offer 10X odds!.
Free Bet BlackJack
Beat the dealer without going over 21 just like traditional 21. In this version, you can split or double for free!  Restrictions apply, ask the dealer.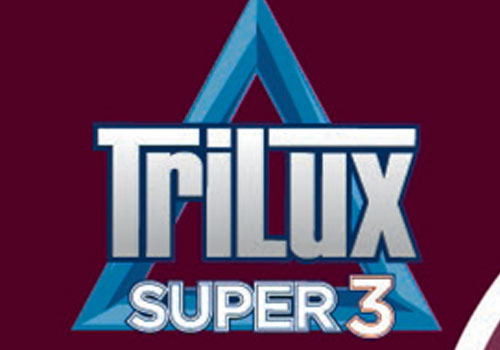 Trilux Super 3
Win bonus payouts on this optional side bet when you make a 3 of a Kind, Straight Flush, or a suited 3 of a Kind with your TriLux hand!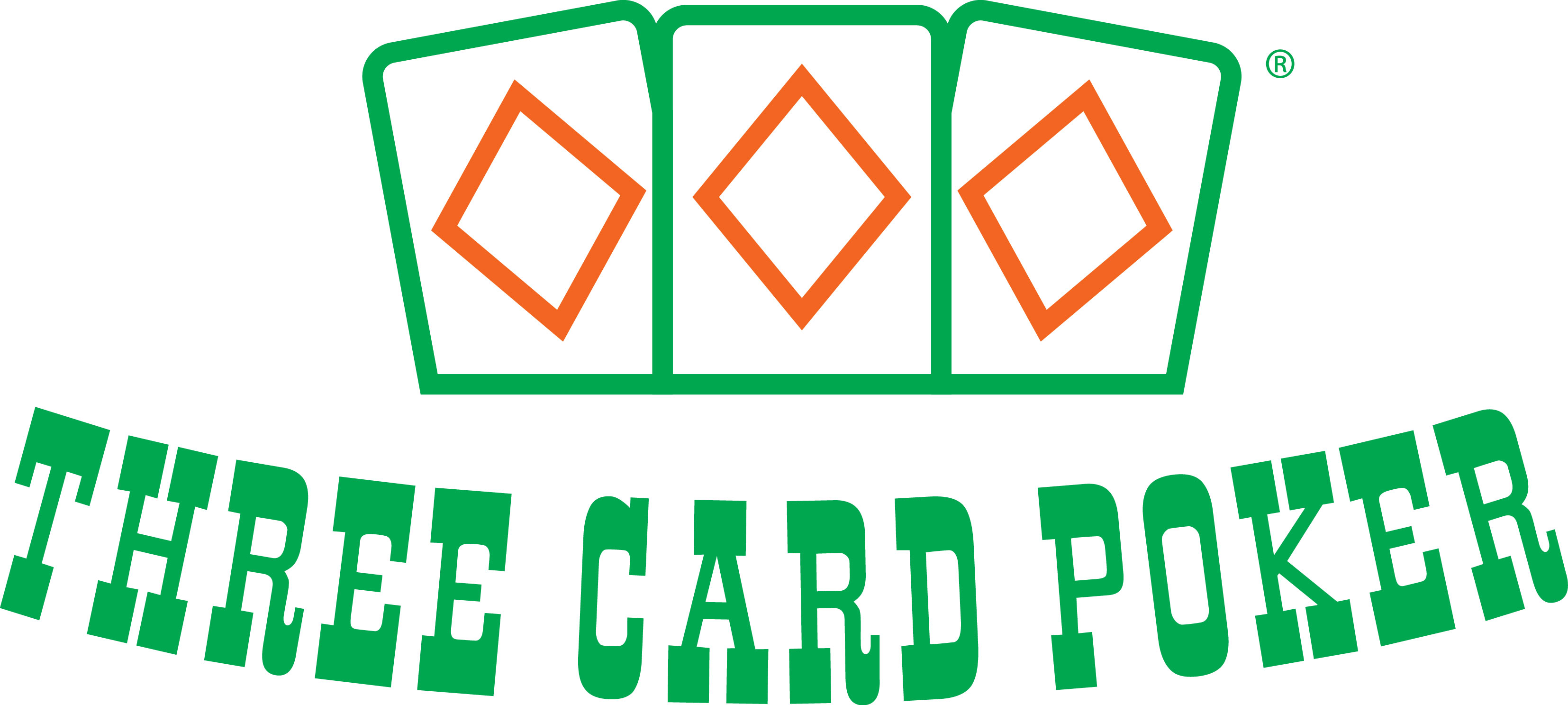 Three Card Poker
Three Card Poker is an exciting stud poker game. The player can bet against the dealer, bet on the value of their own three or six-card, or bet all three. Bonus payout awarded for certain hands when wagering against the dealer.
Trilux Blackjack
TriLux is an optional bonus bet for blackjack that combines the first two cards the player receives and the dealer's up card to make poker hands. If a player receives one of the winning three card hands, they will win!
I love Suits Poker
I Luv Suits Poker is an exciting new poker variation where players attempt to get a flush with more cards than the dealer. This fun new game is easy to learn, includes multiple ways to win, and features the optional Flush Rush® and Super Flush Rush bonus wagers.
Table Games Hours of Operation
Table Games:
Monday – Friday open at 11:00AM
Saturday – Sunday open at 10:00AM
Craps:
Monday – Thursday open at 6:00PM
Friday – Saturday open at 5:00PM
Sunday open at 4:00PM
Real Craps! Real Roulette! No Ante!
You'll find genuine table games at Boot Hill Casino & Resort. This is the real deal – no ante, real cards – and there's nothing like it! Choose from 16 table games, including  Blackjack, Craps, Ultimate Texas Hold'em, Mississippi Stud, 21+3, 3-Card Poker, and Roulette.
Sharp Shooter is an optional wager for craps that rewards a hot roll. You win if the shooter establishes and makes three points before he sevens-out. The more points the shooter makes, the more you win. The maximum payout is for 10 points.
Click below to learn how to play